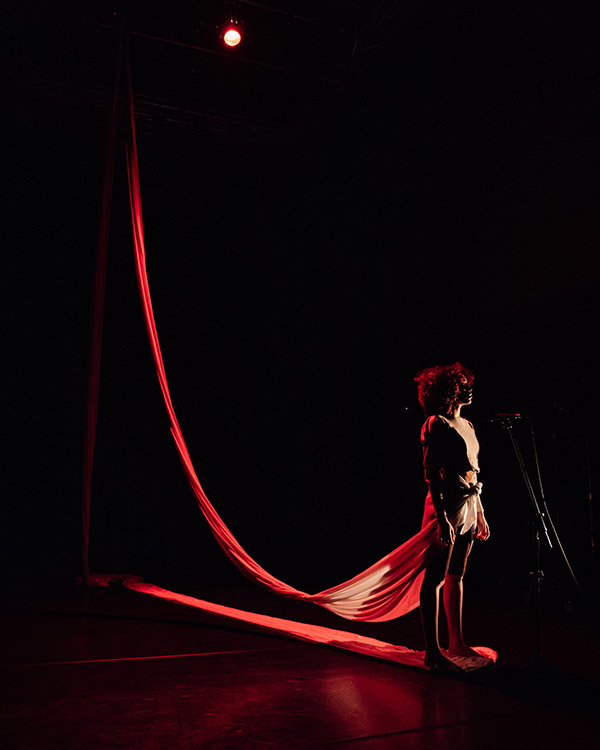 Thanks for visiting our site!
"Dance is a song of the body. Either of joy or pain." Martha Graham
We are Ella Mesma Company!
We are inspired to make work that undoes limiting beliefs and celebrates cultural and social identity to empower and inspire our audiences to come back HOME to themselves: (a bit like our company name).
We love to include audience interaction in some form in our work.
We refer to the work we make as diaspora dance theatre, because we recognise that the roots of all of these folkloric dance styles from Hip Hop to Rumba lie in Africa, and, that we are also making a new journey, (just as these dances did): taking influence from the past and making sense of them in our lives and our art today.