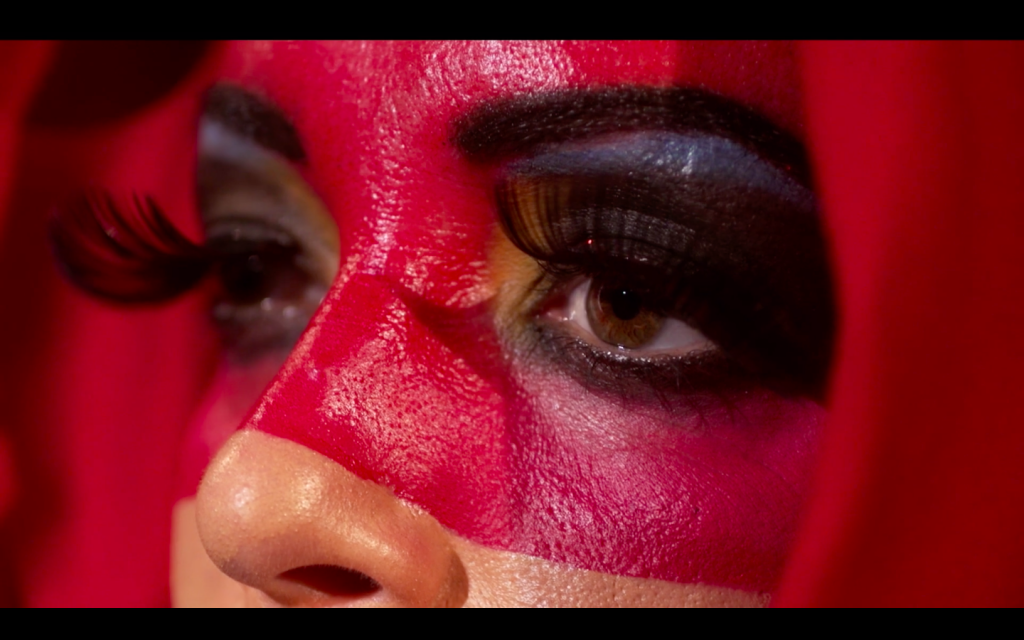 The masks we wear is a project to explore our identity on and off stage.
Sometimes the performance we put on in life can be more restrictive than our stage performance: from how technology allows us to create our self-image, to the sides of our persona we choose to show or to leave out.
During phase one of this project, Ella Mesma Company will work with a group of young dancers to talk makeup, filters and masks and explore the shadows that we hide from ourselves.
Photo: Natalie Teitler
Make Up: Make Up by Micky
Costume: Sabrina J Henry